Meet the Key Team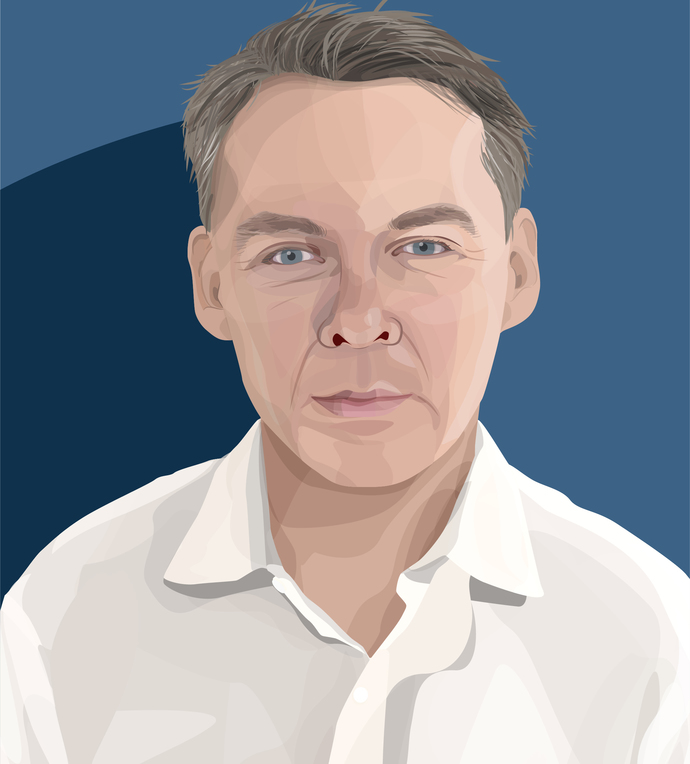 Gerry Griffin
Gerry is the founder of Skill Pill and an international rock god. When he isn't on sell-out arena tours, Gerry leads the development and evolution of Skill Pill. Gerry is currently on a 'unplugged' tour called 'The Uberization of Workplace Learning', which you can view here.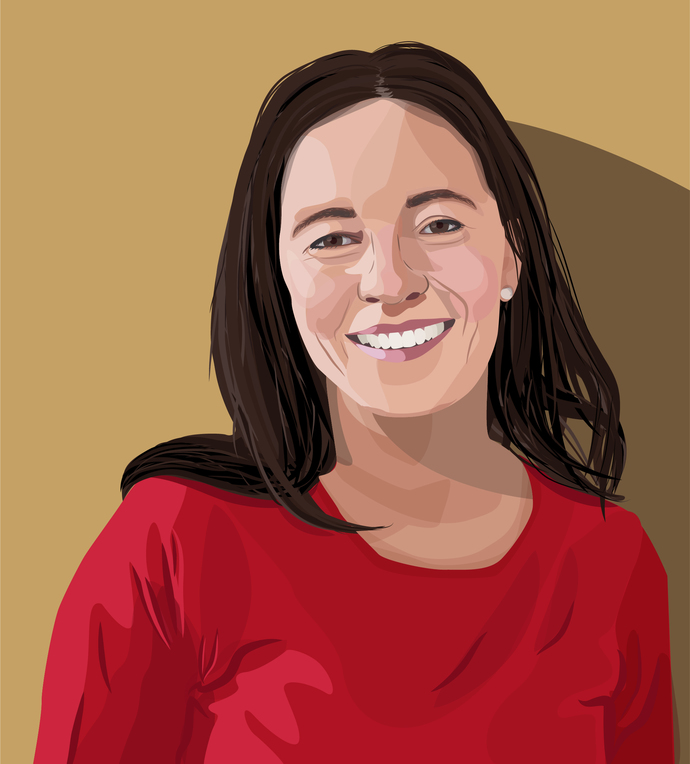 Bronagh Begley
Bronagh joined Skill Pill in 2006 and is our Head of Finance, which includes managing budgets, payments and, most importantly, salaries and bonuses. Bronagh is a great boss and we're all very lucky to work with her. When she's not managing finance, she can be found managing her two young sons.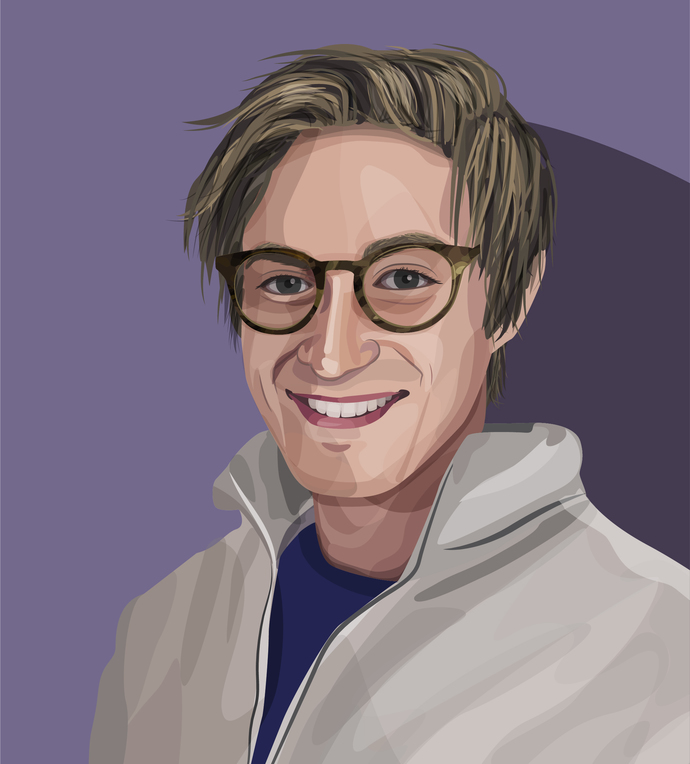 Richard Wilson
Richard joined Skill Pill in 2011 and has ruthlessly climbed through the ranks. When he isn't managing key clients, planning core strategy or involved in Machiavellian plots, he's either hoping Arsenal will win or attempting to learn Spanish. His Spanish teacher says he's 'muy mal', which apparently means 'great!'.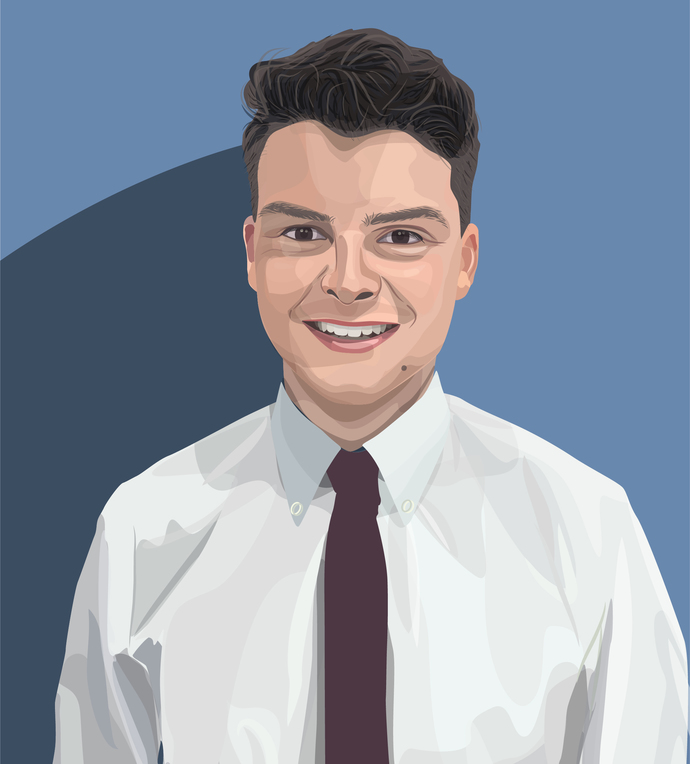 Chris Hawker
Chris is our friendly Account Director. He's got a good sense of humour, and loves travelling. He likes going out with friends, but also enjoys a quiet night snuggled up in front of the television. The main thing Chris expects is honesty. [Please note - we just copied his online dating profile.]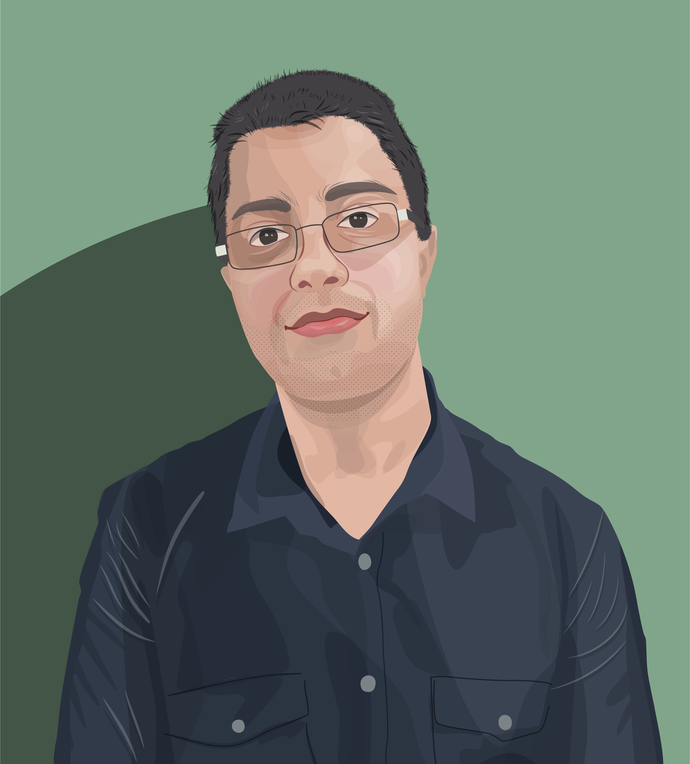 Charlie Hyde
Charlie joined Skill Pill in 2014 and is our chief technology brain. He specialises in building websites, databases and mountains of sweets and biscuits. When he isn't plugged into the Matrix, he's either pretending to be Italian, hoping Arsenal lose, or battling against our evil robot overlords.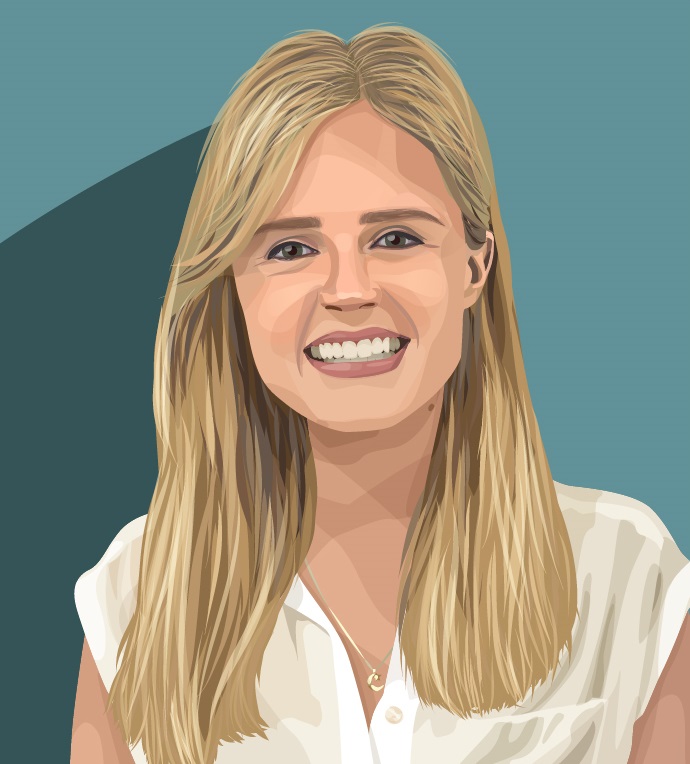 Jessica Allen
Jess is our Marketing Executive. Since Jess was young, she has always had a passion for writing and the English language. After graduating with a top class degree in English Literature, Jess made the logical next step and jumped into the fascinating world of Learning and Development. Be sure to say "hello!" to Jess soon at an L&D exhibition near you soon.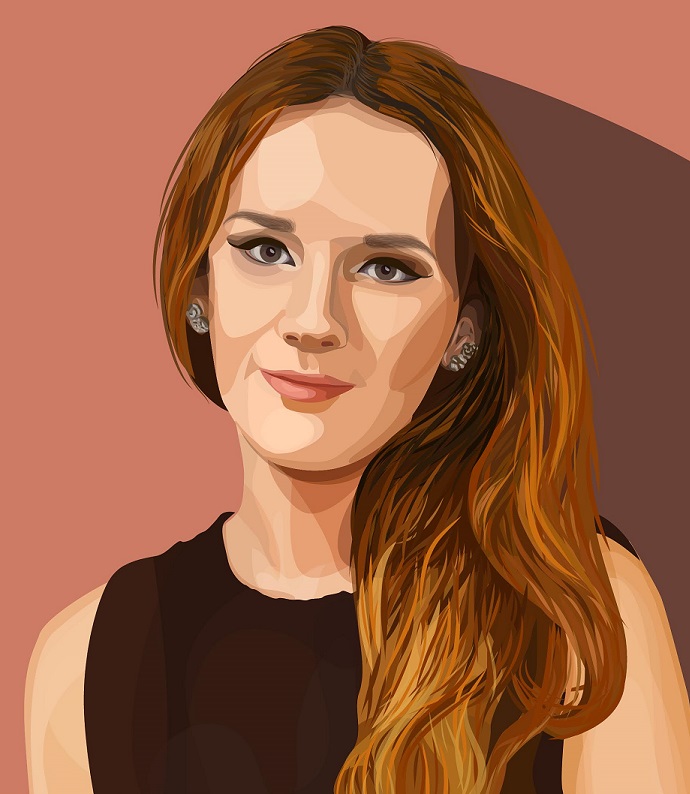 Vicki Kassioula
Meet Vicki - part Account Executive, part Instagram sensation with a whopping 15,000 plus 'Insta Followers'! When Vicki isn't selecting the perfect filter for her masterpieces, she's supporting our clients, making sure they get the very most out of what Skill Pill has to offer.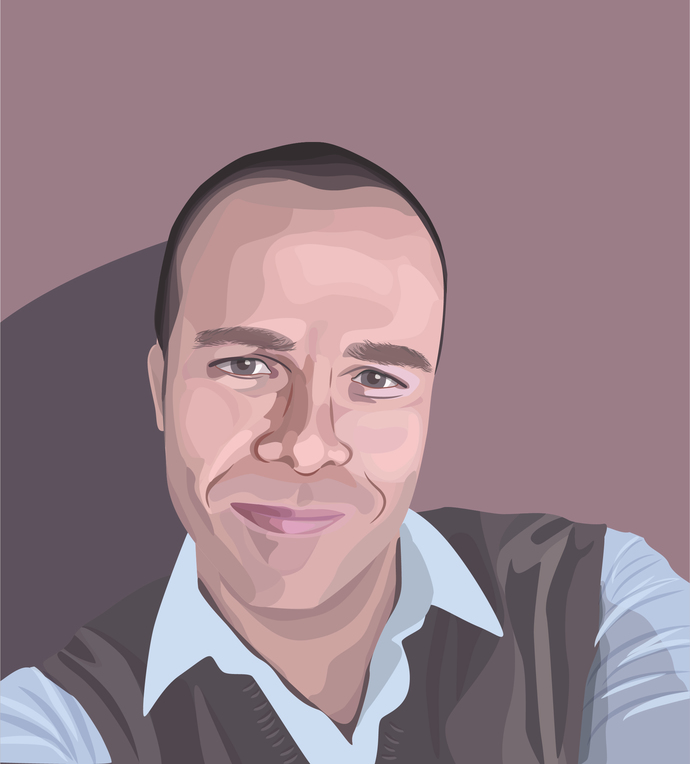 Richard Phelps
If you're an L&D executive working for a Fortune 100 company, you've probably already heard Richard's smooth Welsh voice nestled away in your voice-mails. When Richard's not heading up our sales initiatives he's walking his two cocker spaniels or playing quarterback for his local American football team.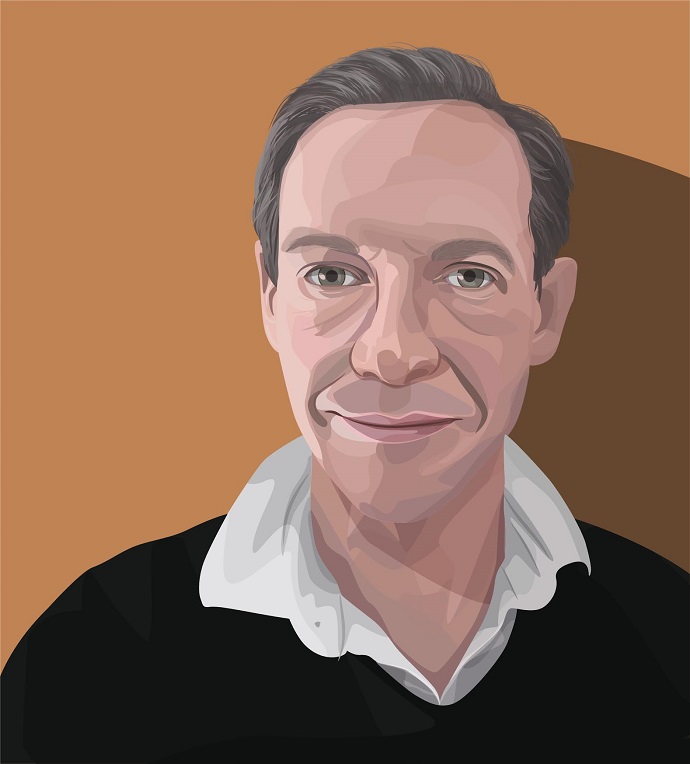 Tim Howe
Tim's somewhat of mysterious legend these days - like Luke Skywalker himself. Wise in the ways of web-development, when he's not showing Charlie new tricks he's walking his beloved dog Walt, or potting a Birdie on the 18th.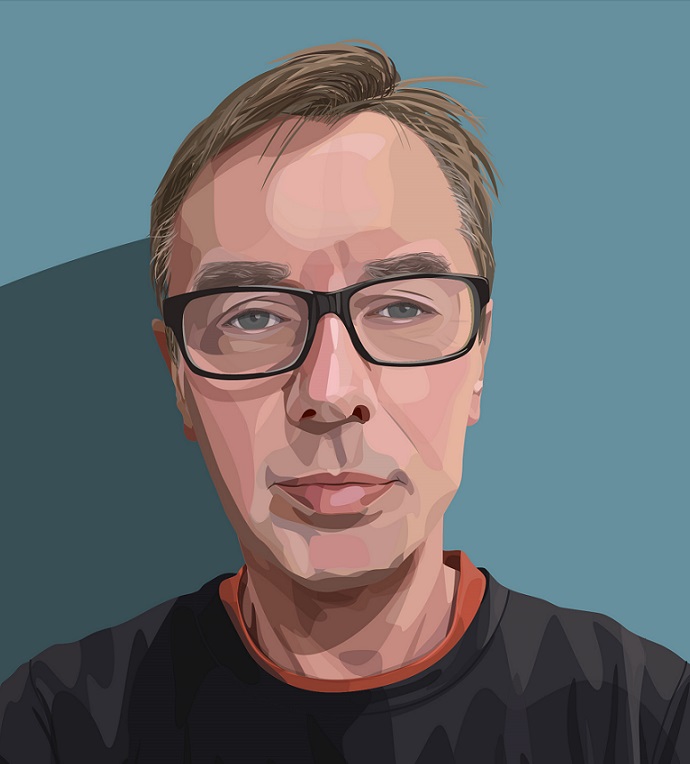 Fergus Lynch
Birmingham's second most famous son (after Jeff Lynne). Fergus is the thinking person's technologist and works to future-proof Skill Pill's technology roadmap. He began his career in farming and moved, naturally, into the world of networking.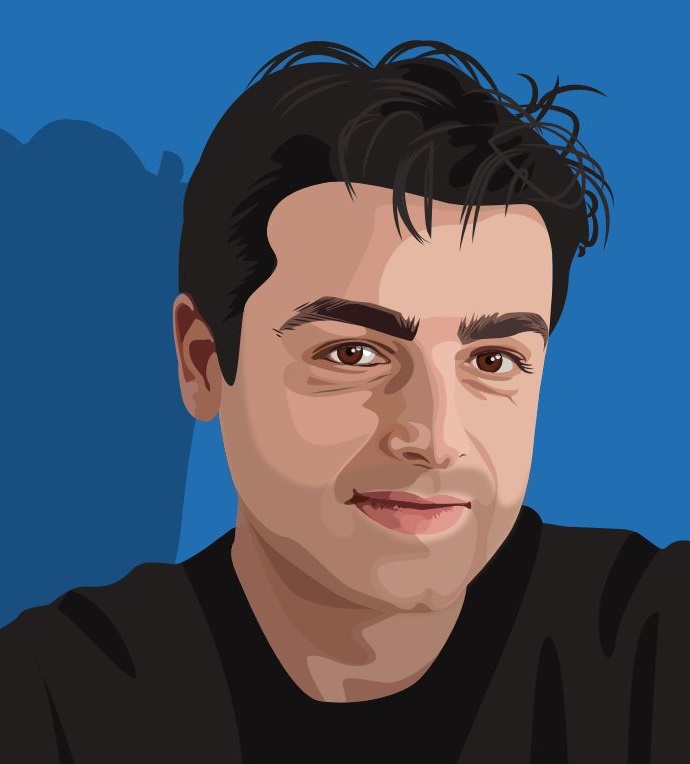 Michael Kalopedis
As a teenager, Michael used to host his own rock show on the radio and spent all his pocket money on rolls of film so that he could walk around the city, taking photos on a 1971 Canon A1 camera. A Sociology class at the age of 17 made him believe that media could impact the world - so he studied Media Management. Apart from producing animated films, he has a strong passion for cooking and documentary films while on his free time he serves on a voluntary basis as the president of a local Cinema Society.